I've edited and produced some of the BBC's most high-profile longform stories, many using Shorthand, a storytelling platform with strong visual impact.
Each of these stories involved coordinating the work of a writer, photographers, video journalists, data viz, legal and engineering teams — and making editorial decisions at each step along the way. Additional work is listed below each story.
(photo illustration by Hannah Long-Higgins)
Developed dataset of arrests by GTTF to clarify source's claim about prosecution rate
Made audiograms to illustrate wiretap audio evidence
A woman's choice – sexual favors or lose her home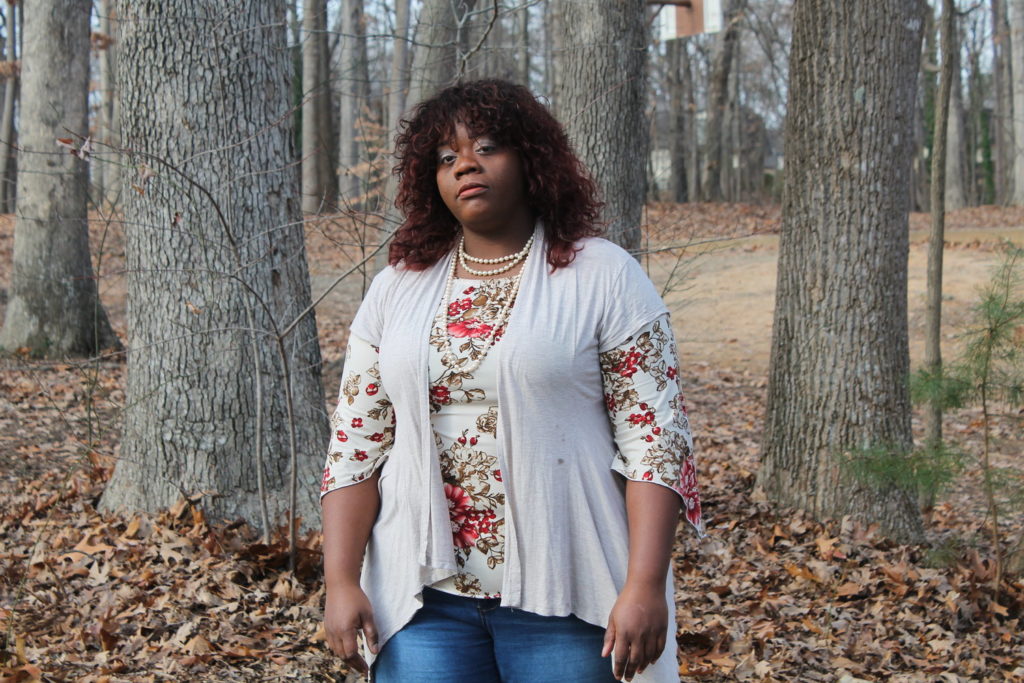 (photo by Jessica Lussenhop)
Built state-level dataset on sexual harassment cases in housing by cold calling & public records requests
Created tumbling house dividers to link story visually
Learn more about how this story came to be on this twitter thread.
(photo by Hannah Long-Higgins)
The Hurricane Station – 2016 National Magazine Award finalist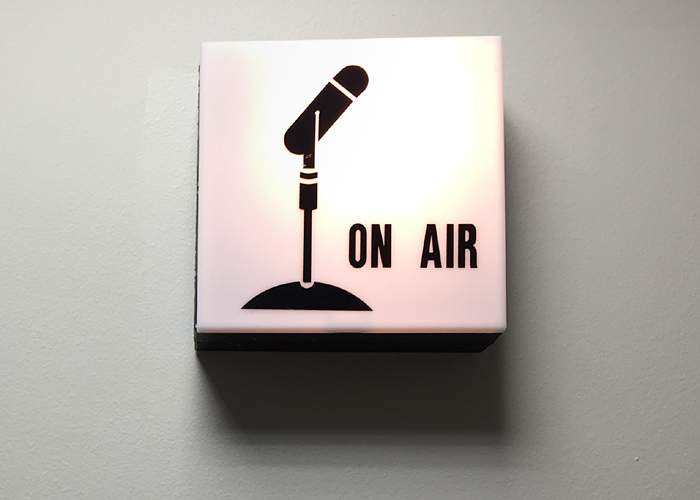 (photo by Elena Boffetta)
(photo by Charlie Northcott)
(photo by Dan Lytwyn)