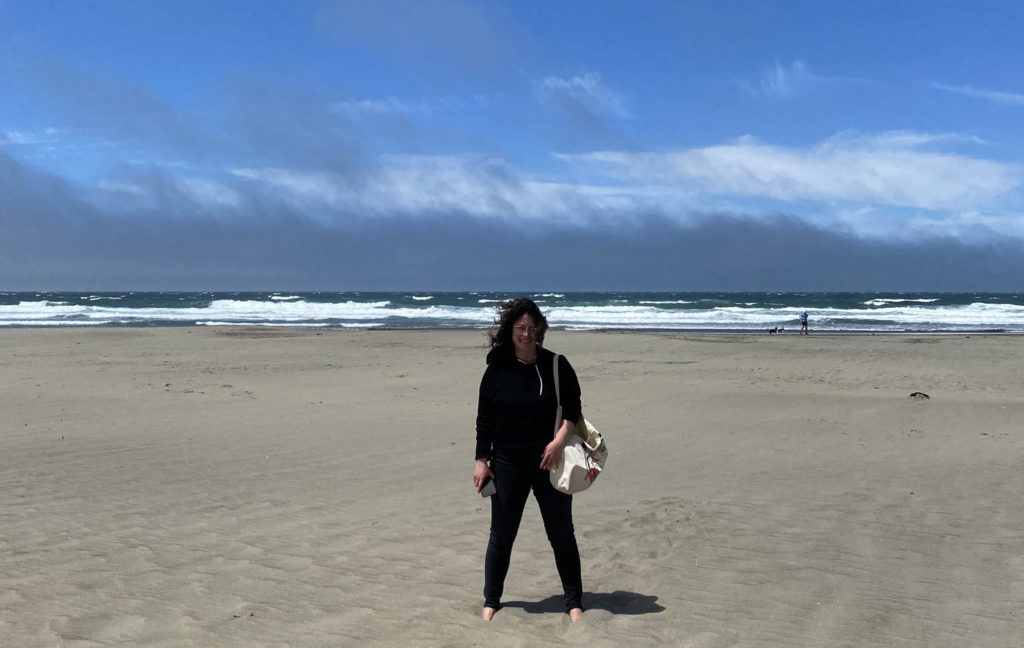 I'm an award-winning independent reporter, editor, fact-checker and newsletter strategist.
I primarily write about climate change and efforts to cut carbon pollution — splitting my time between investigative stories about climate delay and solutions stories focused on the process of actually cutting emissions.
Every week I send out The Planet You Save May Be Your Own, a weekly newsletter about climate action on the state and local level. My work has been published in The Guardian, Eater, Ambrook Research, and Governing, among many others, and is informed by more than a decade of experience of writing, editing and product work at the San Francisco Chronicle and BBC News.
My superpower is turning deep research into engaging stories that haven't yet entered the news cycle. I love long-shot stories of all kinds and finding out what happens after a story no longer is getting headlines.
Beyond reporting, I'm a consultant on newsletter strategy, a diligent fact-checker and a fantastic podcast guest.  I'm currently available for assignments — get in touch here.